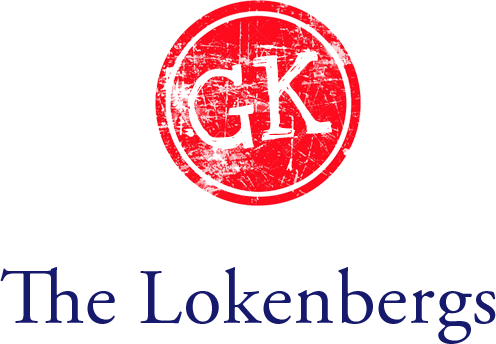 ABOUT US
We Like What We Do! After 20 Years In Advertising
I started working in hardcore advertising 20 years ago, handling global clients traveling around, organizing the craziest things, in the past 10 years I combined my advertising skills with recruitment.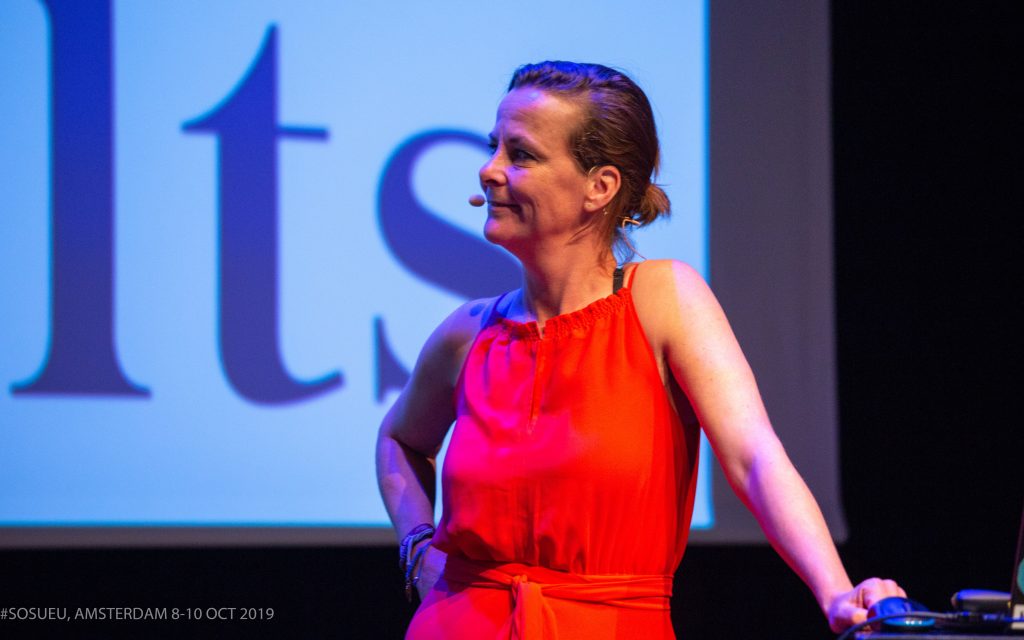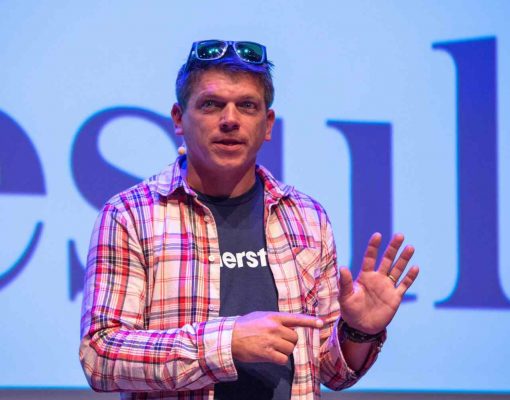 Gordon Lokenberg
Something Recruitish
I became part of the recruitment industry about 20 years ago, worked on both Agency and Corporate side on a global level. Have been training recruiters and sales people on internet skills since 2007, also launched one of the first Mobile Recruitment apps in 2009 and won the first global people sourcing contest in 2012.