Pre-Employment screening
A couple of years back we got the question, can you do research to this person's past. Yes we said, but we are not allowed to give you the information we find…. Nowadays, we can… The Lokenbergs as part of Boolean Results is licensed to perform a.o. the following types of screening
Screening versus surveying
A Pre-employment Screening is an investigation that focuses on the correctness of data submitted by an applicant. A pre-employment survey is more limited than a background check. Please note an applicant should be warned at the start of the application procedure, that this screening is part of the procedure e.g. in the job advertisement.
Background Check
In a background check it is investigated to what extent the (future) employee or business partner has the qualifications, financial means or other requirements set.
Permit from Ministry of Justice and Security: POB 1668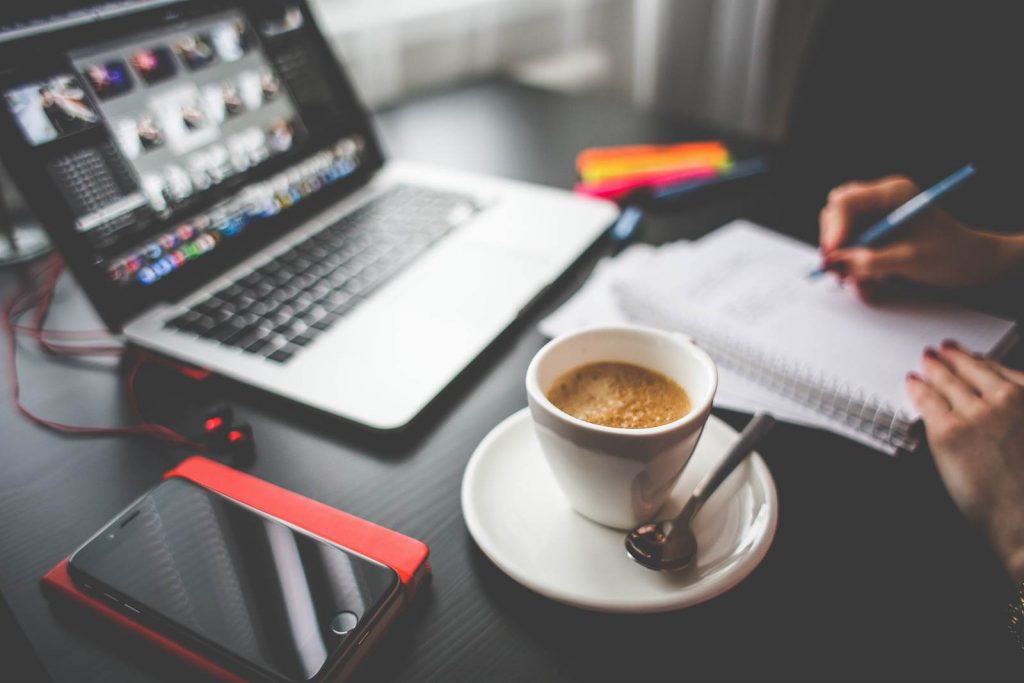 When we talk about our recruitment activities, we usually talk about RPO, Recruitment Process Outsourcing, since we are a recruitment company, not a recruitment agency.
We like to discuss how we could be of help.
We usually come to tailor made recruitment solutions that meet your requirements.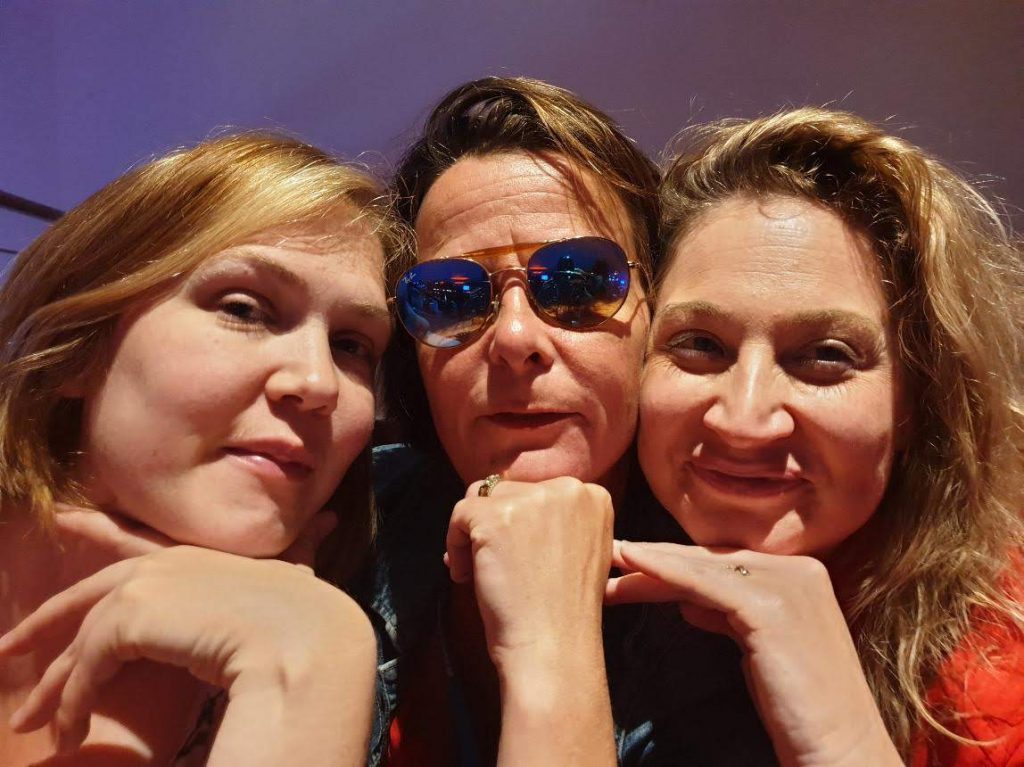 Sourcing in recruitment is about finding the right people for the open job + find a way to connect with them 1-on-1.
Once you connect with the people you have found, recruitment starts. Sourcing services the recruitment activities, we see this as the extra channel in the recruitment marketing mix.
Nowadays, finding the right people is a very online oriented task, imagine around 50% of human being leaves a digital footprint. Therefore we use all useful online tools and even more brainpower and creativity to catch whoever is out there matching the job profile.
Sourcing only seems easy…
We deliver sourcing capacity all over the world.
We offer this service on site or remote.
We source people for a.o. the following roles:
Technical profiles
HR profiles
Financial profiles
IT profiles
Sales & Marketing profiles
CxO profiles
Since we like to be transparent in our processes, we use the HelloTalent.com software to track and share our findings with you. Check out what we can do for you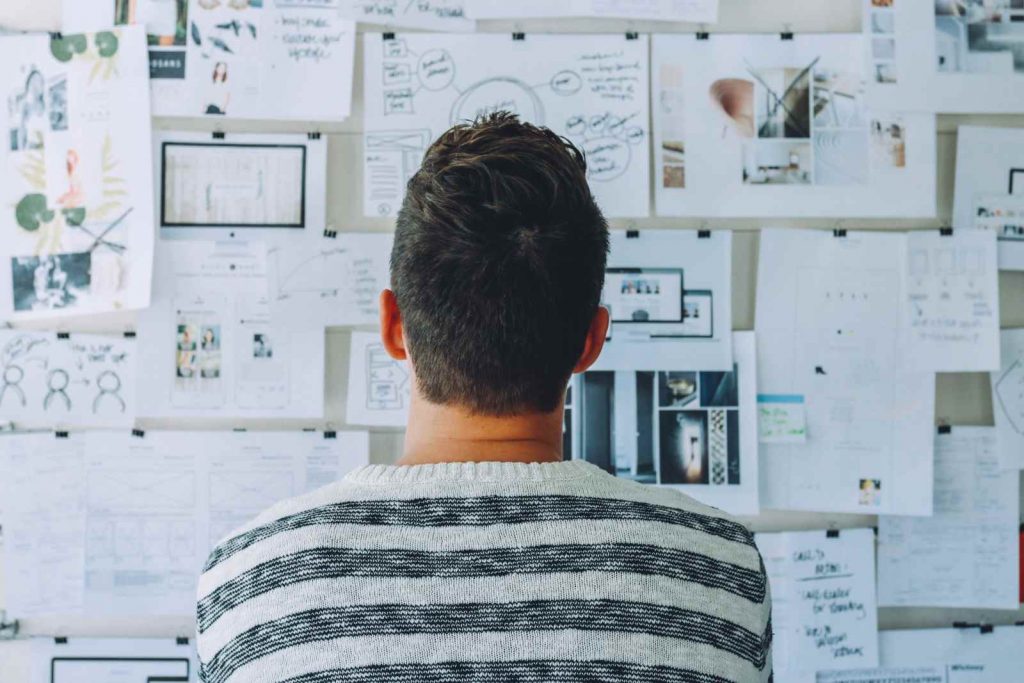 YES! We train Recruiters to become sourcers, we train Sales people to find their leads and we train Sourcers to become better Sourcers.
We train everywhere in the world, we provide incompany training and open training.
We love the class to be up to 12 people.
The topics we cover in our training portfolio are a.o.
Sourcing
Personal Branding
Recruitment
Interview Techniques
In fact we cover all topics where Recruitment and the Internet are involved.
Contact us for more information